Ages 3-6
Ninja Stars Taekwondo
The earlier your child is introduced to martial arts, the better! That's why our Ninja Stars Taekwondo classes are so important to us here at Awesome Martial Arts. Our youngest students are taught by Rickard Molin, who is not only highly experienced in Taekwondo but specializes in the training and education of children. This class will focus on introducing the basics of Taekwondo, teaching kindness and patience, and having loads of fun!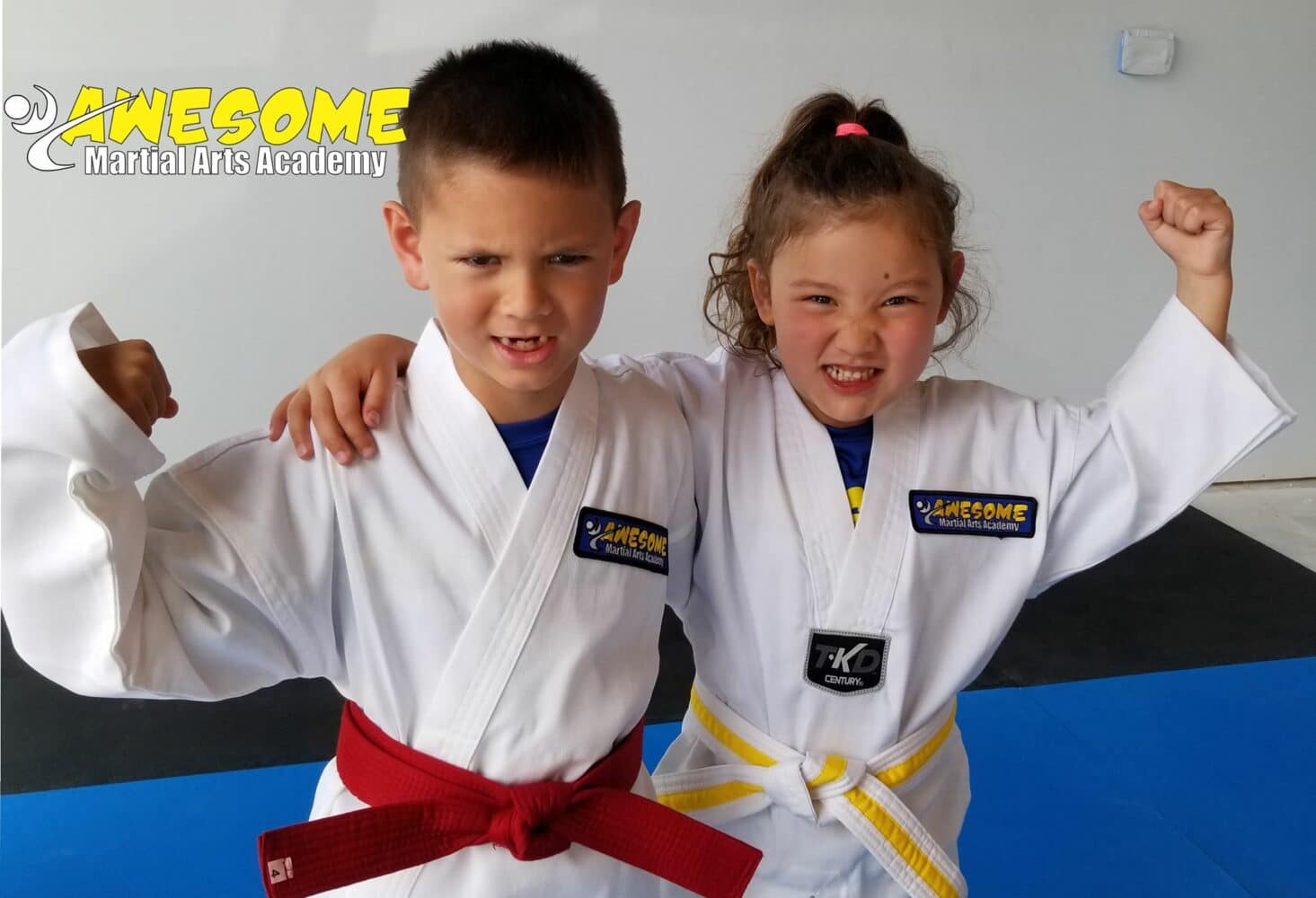 Gets Kids Active
Don't let your children spend their developmental years stuck in front of a screen. In a world cluttered with technology and instant gratification, Martial Arts provides an opportunity to slow down and find focus.
By providing your child with a hobby that takes them away from their devices, you are enriching their childhood and instilling habits that will stay with them for the rest of their life. After all, those who are active from a young age are far more likely to remain active into their adulthood. When you enroll your child in Taekwondo, they will quickly discover that exercise is fun! Not to mention, it will also boost their health, protect them from sickness, give them an opportunity to release their pent-up energy, improve their mood, and help them sleep better.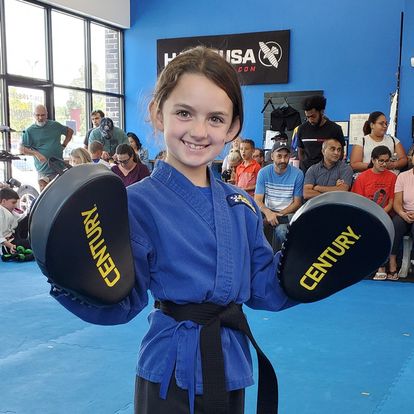 Teaches Crucial Social Skills
Taekwondo isn't just good for your child's physical health…it's pretty amazing for their mental health too! Developing social skills is essential to kids' growth – whether it's learning how to communicate with others, display kindness, practice patience, follow directions, or just have fun. The martial arts community cultivates the perfect atmosphere for these traits to be taught. At Awesome Martial Arts, our youngest athletes make meaningful friendships that prepare them for preschool, elementary school, and beyond!
Community
Friendships develop during the preschool and early school years. Taekwondo gives children valuable contexts in which to learn and practice skills related to social, cognitive, communicative, and emotional development. Awesome Martial Arts creates an environment where students get to train together, encourage each other, and develop friendships that go far beyond the dojo.
Try a Free Class Today!