Ages 6-13
Junior Taekwondo
Between social media, peer pressure, and the demands of school, kids today have a lot of distractions. This Martial Art is the perfect activity for your child, providing benefits that go far beyond the dojo. Taekwondo helps kids gain confidence, learn discipline, focus their energy, foster respect for others, and be a part of a one-of-a-kind community full of future friends and mentors. Enroll today and help your child reach their fullest potential!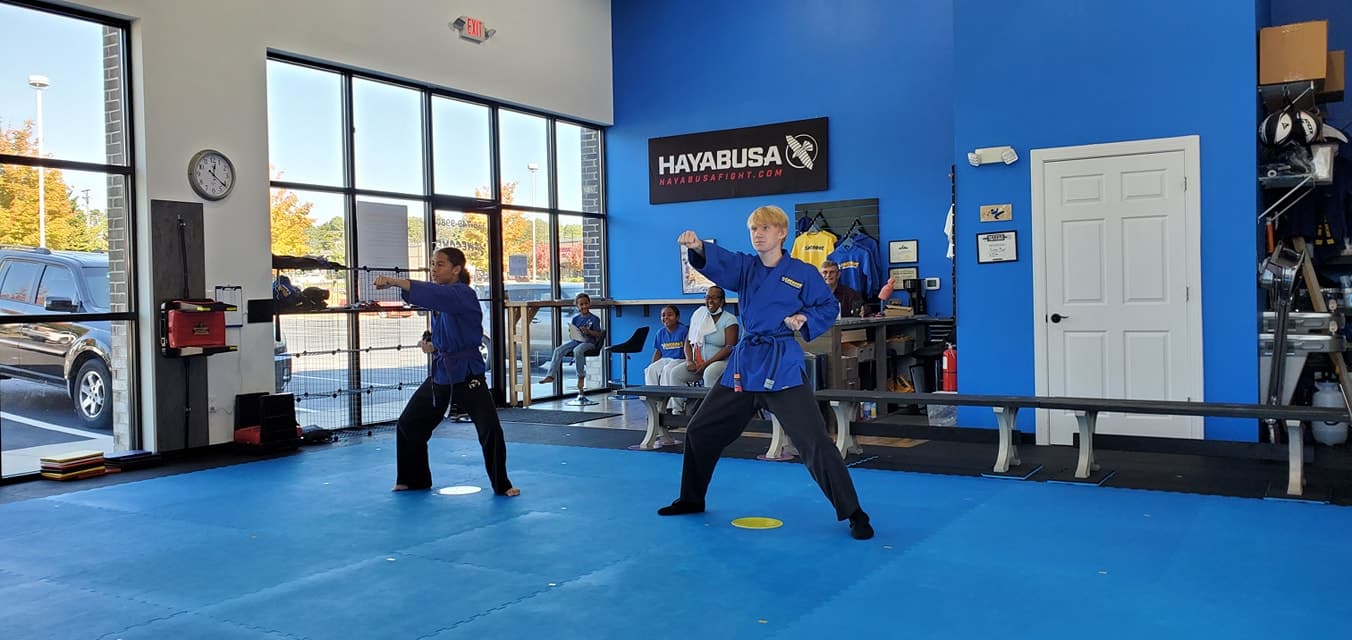 Instills Confidence
With the overwhelming presence of social and mass media, it's harder than ever for young people to achieve confidence. That's why Awesome Martial Arts is so passionate about cultivating the self-esteem of each one of our students. Taekwondo provides children with impressive new skills, an outlet for self-expression, increased physical fitness, and self-defense training.  Awesome Martial Arts uses Martial Arts instruction to change the lives of thousands of students, and we want your child to be next.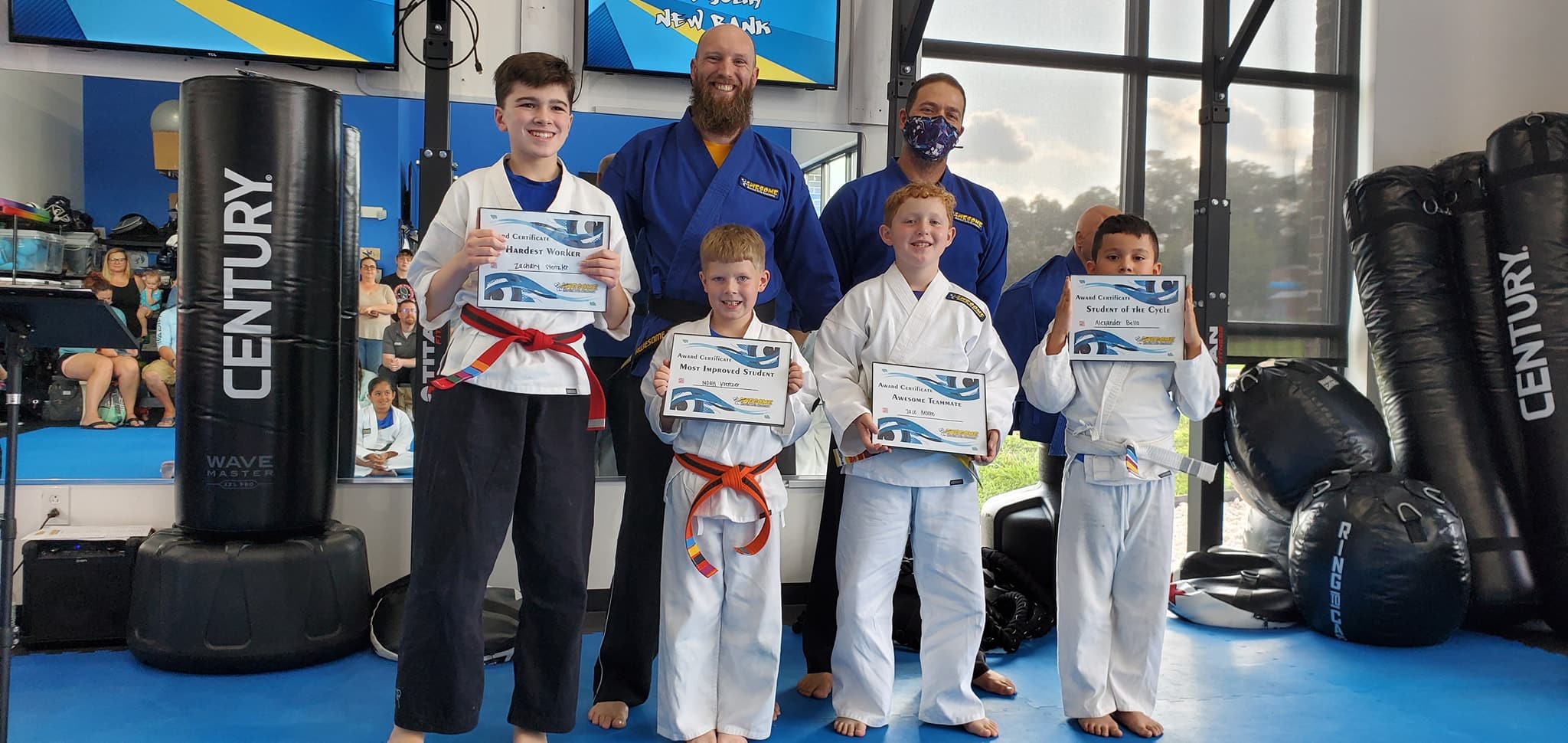 Create Friendships
Taekwondo isn't just about perfecting your flying side-kick (though that's pretty fun too). At Awesome Martial Arts, we believe that Taekwondo creates a community that is crucial for kids' development. The Martial Arts culture is one that encourages self-growth, inspires motivation, and unites athletes with common goals. Students at Awesome Martial Arts are not just expected, but required to uphold these principles – both on and off the mat. We foster a school community that is encouraging, uplifting, and empowering. At Awesome Martial Arts, your child will make friendships that last a lifetime.
Try a Free Class Today!